serving families and individuals
BOARD-CERTIFIED INDEPENDENT PATIENT ADVOCAte
Hello!
My name is Deborah and I'm a Board-Certified Patient Advocate.
Navigating our complicated healthcare system can be difficult and confusing, especially during a critical health event. I want to make your healthcare experience as smooth, safe, and peaceful as it can be. I want to help elevate your health and financial wellbeing in the context of your illness or condition.
My job is to work with you (or your loved one) and your healthcare providers to meet YOUR goals for your medical care. I work with adults, and with children, adolescents and young adults (AYA) living with health challenges.
Experience the confidence and security of knowing that someone is keeping track of the details and that you are getting the very best possible healthcare for you and your family.
YOU MIGHT NEED A PATIENT ADVOCATE IF YOU:
could use help navigating the healthcare system for you or your loved one
live far from family and need help accessing healthcare locally
have a chronic condition and a lengthy and complex medical history
need help learning about your cancer or rare illness
need help to find a specialist or second opinion
are curious about participating in clinical trials
are considering end of life questions and would benefit from a facilitator to help you discuss your values with your loved ones
have concerns about the accuracy of your insurance and medical billing
receive healthcare from multiple providers and want to take control of all of your medical information
need someone to attend appointments with you and source alternative cares, personal cares, transportation and housing
What does a patient advocate do?
what is an independent patient advocate?
An independent patient advocate works for YOU rather than for an insurer or healthcare provider, eliminating potential conflicts of interest.
A patient advocate can serve as your single point of contact as you interact with a variety of healthcare professionals, payors and facilities.
Patient advocates DO NOT provide medical or legal services, and DO NOT take the place of your existing healthcare or law providers.
Patient advocates simply help you to navigate these relationships by working with you AND your providers to achieve the very best outcomes possible.
Contact us to see if this is a good option for you.
what is a board-certified patient advocate?
A board-certified patient advocate (BCPA) works under a strict set of ethical guidelines and competencies and follows a detailed code of responsibility.
A BCPA has spent the time to develop skills and gain experience as an advocate for people navigating an increasingly complex healthcare landscape.
A BCPA has passed a rigorous exam to satisfy the national certification board, and must take many hours of Continuing Education to stay current.
from pacboard.org…
"BCPA is a credential earned by those who have studied and passed the official certification exam to determine their abilities and fitness for serving patients and their families who need assistance with some portion of their journey through the healthcare system."
empowerment
I will prepare you to ask the right questions, at the right time, of the right providers. I'll help direct you to specialists and second opinions, set up and coordinate visits, and help you digest what you learn.
Let me review your medical bills for errors and adjustments. I'll go to bat for you with hospitals, providers, and insurers including Medicare and Medicaid to correct errors and possibly negotiate discounts.
I'll help you think through your Advance Directive, something every adult should have no matter their health status.
2nd set of eyes
If you're faced with a serious illness, a sudden accident, or an upcoming surgery, it can be difficult to be fully present to gather the information needed to achieve your best result.
I'll help you wade through the details of new diagnoses, medications, procedures, and therapies.
If you need, I can be available to attend your appointments and procedures, and be at hand during your hospital stays, collecting and reporting to you your results and instructions for follow-up care.
research
There's a vast amount of information out there, and not all if it is reliable. Let me sort through it for you, pull everything together, and present it to you objectively so that you can make informed decisions.
I'll dig into the medical literature to find both standard of care and potential research protocols that you can bring to your medical team.
I can help you find possible clinical trials, provide documentation for your doctor, and help you get set up for studies. If the study you and your doctor are interested in is not local, I'll contact the study team to see what resources are available for lodging and travel.
health data
Let's get your healthcare data organized! Together we'll collect your medical records from all of your providers from as far back as we can retrieve data.
When we're done, you'll have a single place for all of your data to date, electronically or on paper as you wish.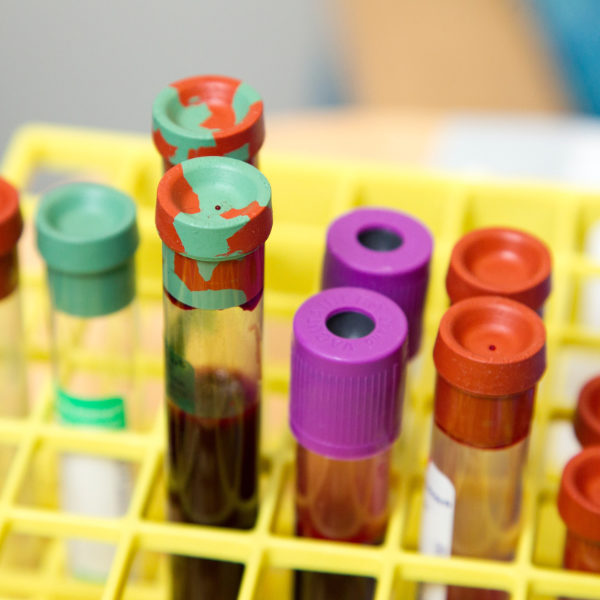 "I was diagnosed with cancer a year ago, and my grown children live out of state. I had Deb come to appointments with me. She was able to listen to my doctors and help me understand my options. When my cancer came back, she found me a clinical trial that I am eligible for, and encouraged me to pursue genetic testing with my oncologist. My very busy oncologist was happy to investigate the resources that Deb found, and the genetic testing led us to a therapy that is working."
"Our child has a rare illness that was discovered when he turned two. We have two other small children and could not focus entirely on our son. Deb worked with our medical team to find a diet and nutritional regimen to help with our son's condition. She helped us stick to the new regimen, with less disruption to our family… it made so much difference."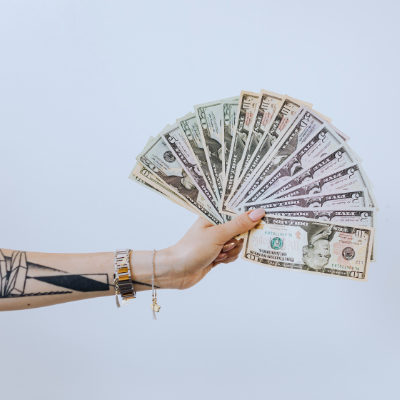 "Hiring a patient advocate saved me nearly $4000 on my most recent hospitalization. I knew that there were errors on my bill, and I couldn't convince the hospital or Medicare to help me find them. Deb had it sorted in about a week, then she taught me how to find the right people to talk to for next time. I highly recommend this service."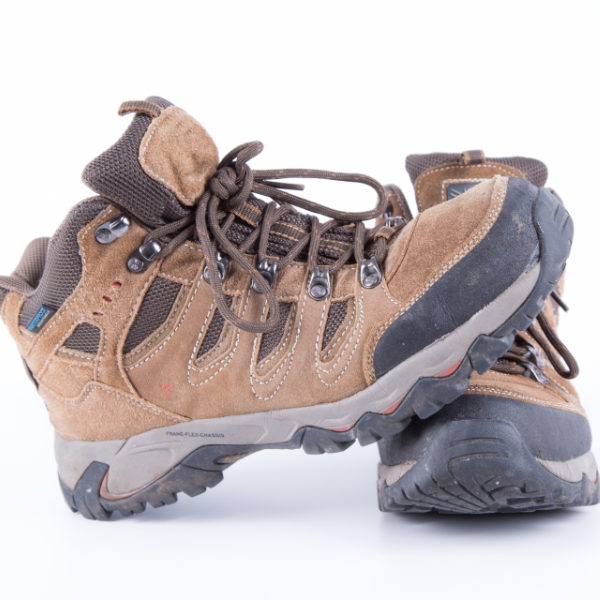 "Deb listens to my story and then helps me take action. If it's something I can't do for myself, she does it. After my bike accident, she helped me arrange transportation to rehab, and when that was over, she helped me find a referral to chiropractic services that I could afford. A godsend.
I'm back to daily hiking and may be able to get back on my bike soon."
We take privacy and confidentiality seriously. These are actual cases adjusted with the client's permission to preserve privacy.