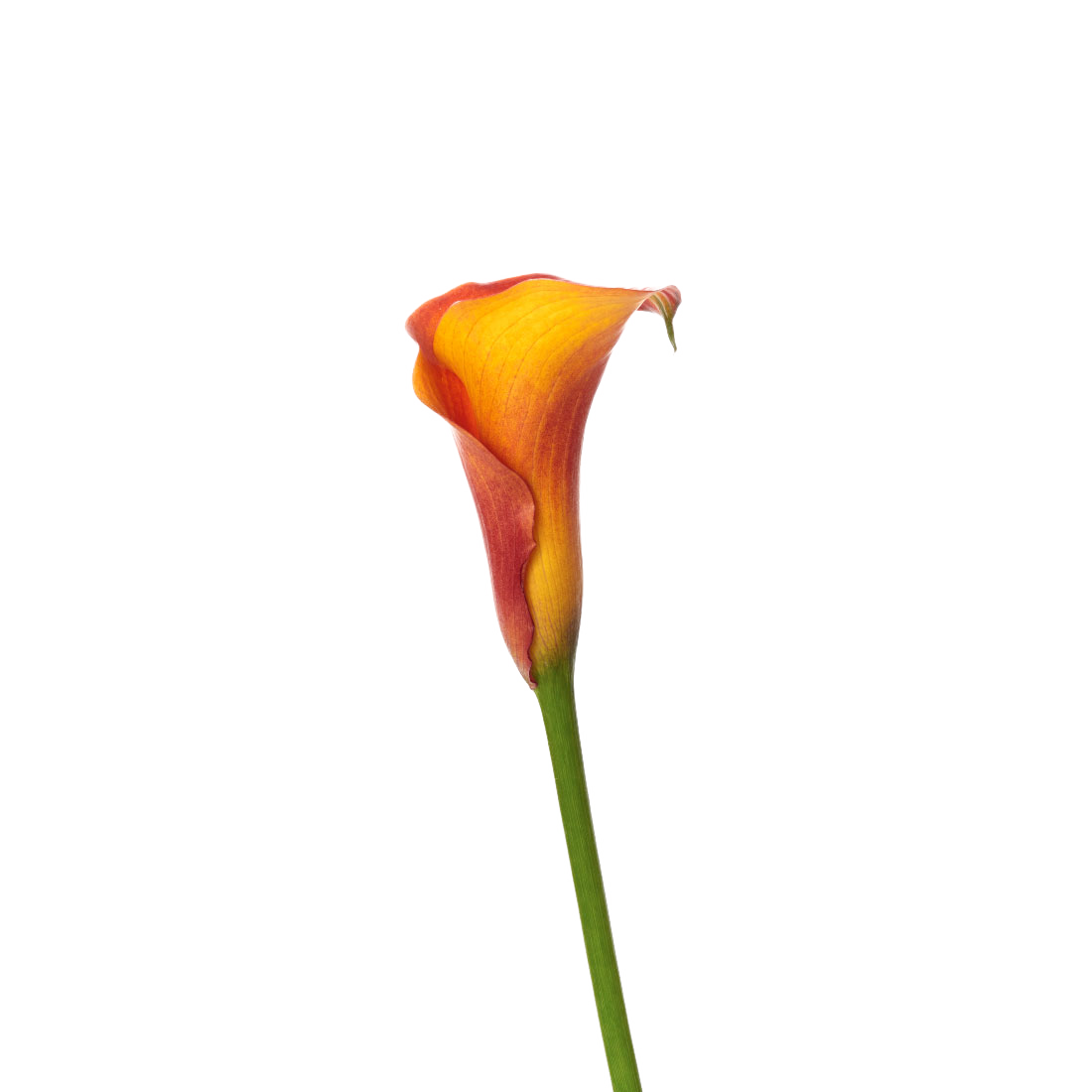 "What is a Patient Advocate? Everyone getting medical treatment should have someone to support them, to help raise questions, take notes, enhance communication with medical staff and make sure they are receiving patient-centered care. This person is called a patient advocate."

~jointcommission.org
Hello! My name is Deborah Batson and I am an independent board-certified patient advocate (BCPA) offering services to families and individuals through Patient Advocacy Partners.
EXPERIENCED
I have spent many years observing the health care system inside and out, as patient, family member, caregiver as well as in roles in the administration of health care in a hospital setting: clinical data, ethics and research protocol review.
KNOWLEDGEABLE
For years before becoming board-certified, I informally helped people navigate their health care, researching conditions and connecting people with providers who can help. I've read, researched and interpreted countless studies and drug reports, and negotiated many medical bills. I've worked with both adults and children to support them during health crises.
My group, Patient Advocacy Partners, is a growing consortium offering one-stop support and referrals to help in your health care journey. I'm the principal and founding member.
COMMITTED
In addition to Patient Advocacy Partners, I sit on the pediatric panel of an Institutional Review Board, where I review research study proposals involving children as subjects. I serve on a hospital clinical ethics committee, helping to frame difficult questions for patients and clinicians.
AVAILABLE
I'm retired from a career in research and clinical informatics at a pediatric hospital. When I'm not helping people achieve their best available health care, I work in my studio creating custom urns for people (and animals!), carving spoons and wood objects, and sculpting and lettering stone.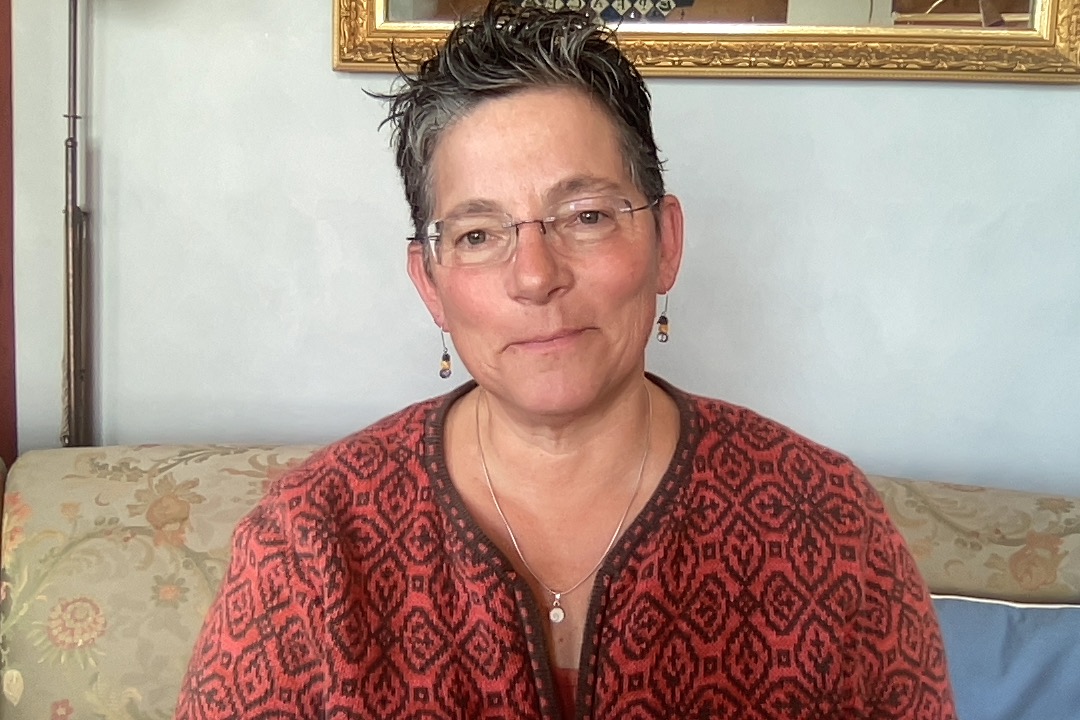 a resource for you and your family
It's a complex healthcare universe, ours. I'll help you navigate it so that you receive the best possible care, with the fewest barriers.
uniquely Personal to your health care needs
No two patients are alike. I work just for you and your unique needs. Patient advocates are your health care allies.
how would it feel to be organized?
You focus on health while I get your medical records organized. Imagine having everything in one place, with answers at your fingertips: what year was that surgery, did I receive cisplatin for my cancer 10 years ago, how old was my father when he had his heart attack?