What is an Advance Directive?
An Advance Directive is the plan that you create to describe your health care preferences in case you aren't able to make your own decisions. For instance, what if you have a car accident and you are unconscious when you arrive at an Emergency Department, or you have an illness that temporarily or permanently affects your ability to make decisions about your care? That's when you'd want to have an Advance Directive known to your family, close friends, health care teams.
If you're over 18 and expect to have health care sometime during your life, you might consider thinking about your Advance Directive.
What is NOT an Advance Directive?
Colorado has a law that concerns medical aid in dying (MAID). MAID allows terminally ill people to use medicine, prescribed by a doctor for just this purpose, to end their lives. This is NOT the same as an Advance Directive.
In Colorado there are several different types of Advance Directive. You can think about and plan for any or all of these.
Medical Power of Attorney (MDPOA or MDPA)
This is the legal document where you assign a health care agent to make medical decisions for you in the event that you are unable to do so. This legally binds your agent (usually a family member, close friend, or attorney) to honor your wishes for your health care. If your agent doesn't know exactly what you would want, they must honor your values as they know them.
Needed: One witness signature only. May be notarized but this is not required.
Living Will
The Living Will lets you document your wishes regarding artificial life-support in case you are unable to communicate for yourself. It doesn't allow someone to speak for you or make medical decisions for you. It is meant to be your voice in case you don't have one.
Needed: Two witnesses must sign.
Medical Orders for Scope of Treatment (MOST)
People who are chronically or terminally ill use this option to tell their providers specifically which medical procedures can be performed.
Needed: This is a Medical order and must be signed by both you and your doctor.
Cardiopulmonary Resuscitation Directive (CPR)
A CPR (cardiopulmonary resuscitation) Directive communicates your choice to decline chest compressions, medications, defibrillation (electric shock), or intubation (artificial breathing machine) in case your heart stops or you can no longer breathe on your own. If you are seriously or terminally ill, or if it might be physically harmful for you to undergo CPR, you might consider keeping a CPR Directive nearby. Without a CPR Directive, emergency responders must and will perform CPR. It is recommended that you have your CPR Directive on your refrigerator or bedside table. For people in Colorado who are active and still wish to have a CPR Directive, there is a bracelet that you can order from a company called Award and Sign.
Needed: This is a medical order and must be signed by both you and your doctor.
USE THESE TEMPLATES TO BEGIN YOUR ADVANCE DIRECTIVE
NOTE These are fillable forms. Fill them out online, then print and sign. Your forms remain private – we don't see them or keep them.
Additional Topics of Interest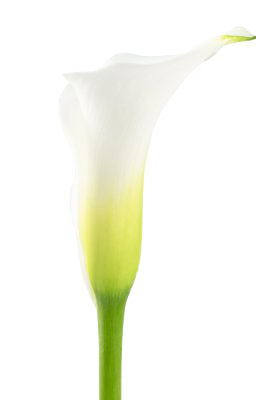 What is a patient advocate? The National Cancer Institute says that a patient advocate is:These links and articles provide further information about patient advocacy in general:
"A person who helps guide a patient through the healthcare system. This includes help going through the screening, diagnosis, treatment, and follow-up of a medical condition, such as cancer."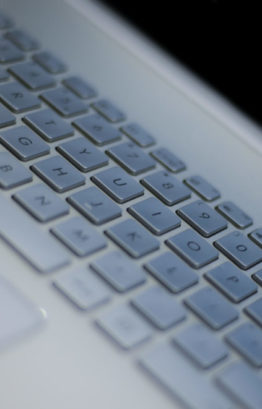 learn more about
open notes movement
Why are Open Notes important for you?
"The program rule on Interoperability, Information Blocking, and ONC Health IT Certification, which implements the 21st Century Cures Act passed in 2016, requires U.S. patients be provided access to all the health information in their electronic medical records without charge by their healthcare provider beginning April 5, 2021"

~opennotes.org
"Open notes can assist and support family, friends, and others who are care partners and caregivers. Reviewing notes helps them manage the health needs of the people in their care, including scheduling visits, reconciling medication lists, and following through on a host of recommendations. In a recent study, care partners reported benefits from note sharing similar to those reported by patients. Additionally, care partner access to notes can serve as a bridge for patients with limited English, low health literacy, and those without computers or access to the Internet."

~opennotes.org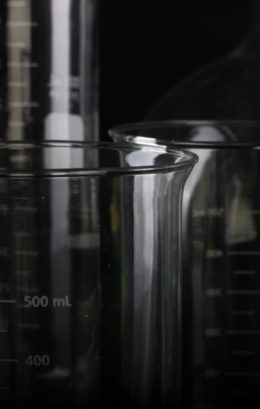 learn more about
clinical trials
Many research studies are underway to find answers and new treatment options for illnesses like Alzheimer's Disease, Diabetes, Cancer, Heart Disease and COPD, to name just a few. Why might you be interested in joining a clinical trial?
"Healthy volunteers say they participate to help others and to contribute to moving science forward. Participants with an illness or disease also participate to help others, but also to possibly receive the newest treatment and to have the additional care and attention from the clinical trial staff."

~ NIH
Clinical trials advance life science and medicine by testing and applying new treatments and medications.
The National Institutes for Health says:
"The goal of clinical trials is to determine if a new test or treatment works and is safe. Clinical trials can also look at other aspects of care, such as improving the quality of life for people with chronic illnesses."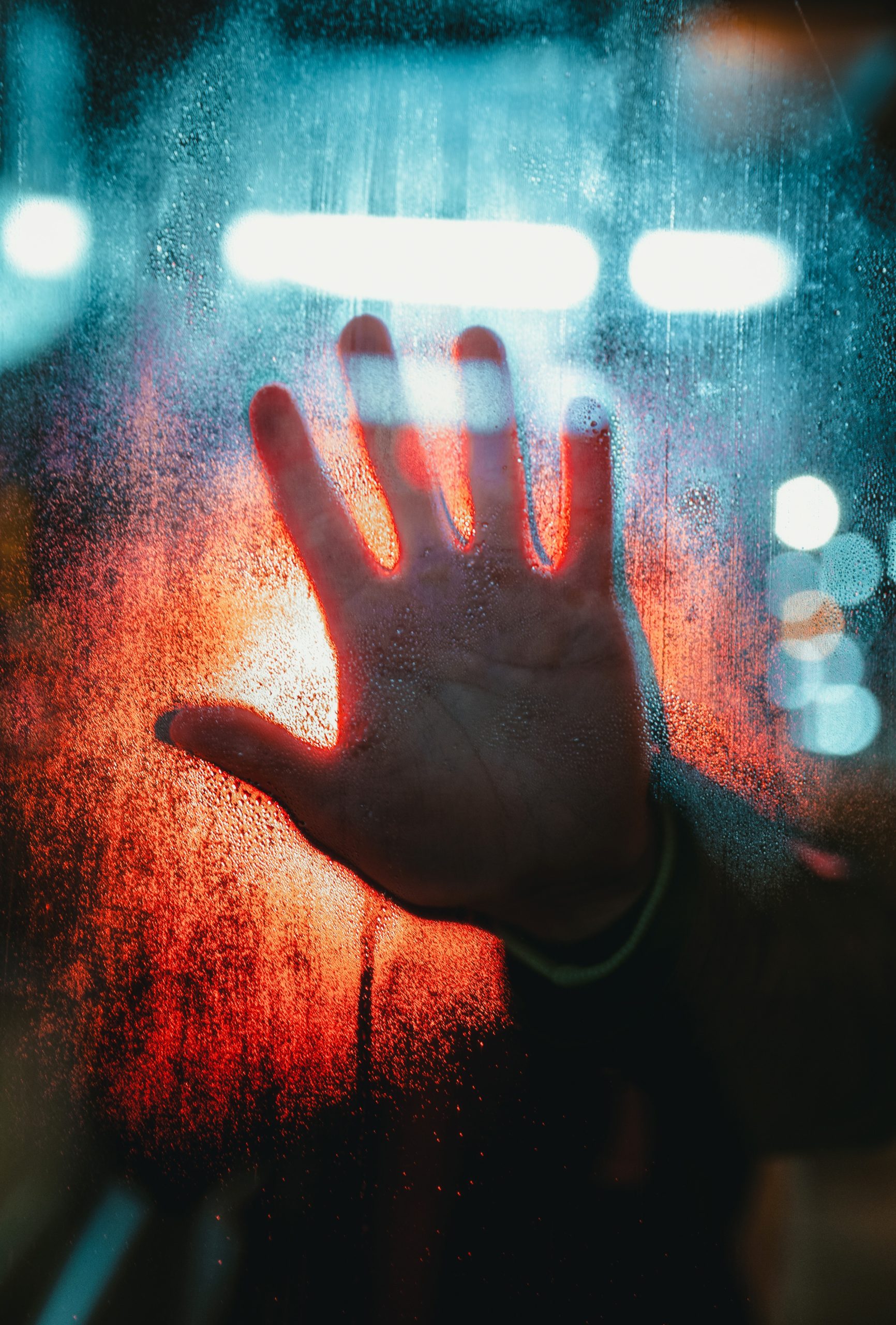 learn more about
rare disease network
NORD is the National Organization for Rare Disorders. They promote identification, advocacy, research and support for patients and families living with rare diseases. Their website lists several patient assistance programs, including financial assistance, with links to each program's application.
"NORD, a 501(c)(3) organization, is a patient advocacy organization dedicated to individuals with rare diseases and the organizations that serve them. NORD, along with its more than 300 patient organization members, is committed to the identification, treatment, and cure of rare disorders through programs of education, advocacy, research, and patient services."

~rarediseases.org